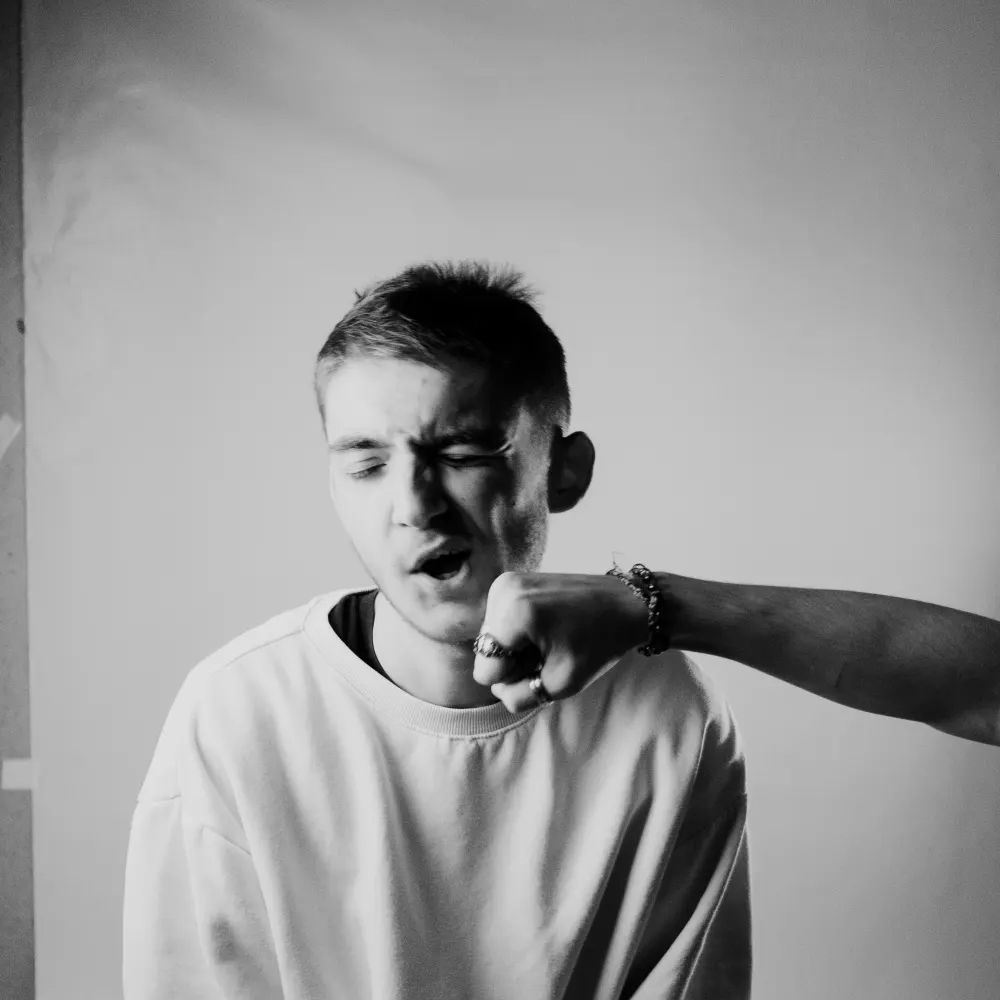 Duvve is a 18 year old West-Flemish artist with an unparalleled talent for music production and creating
high-quality beats. Based out of Roeselare, West-Flanders he developed a deep passion for music at a young age, creating his own beats. 
DUVVE has already made his voice heard in several music cafes in Roeselare, such as Cafe st georges,
Vinylbar Bambino and De Batjes Roeselare, where he drags people of all ages with his
homemade beats and profound but also humorous lyrics.